The China Import and Export Fair
Canton fair. Founded in the spring of 1957, the two quarter of spring and autumn is held in Guangzhou every year. It is jointly sponsored by the Ministry of Commerce and the Guangdong Provincial People's government, and is hosted by China Foreign Trade Center. It is the most comprehensive international trade event which has the longest history, the highest level, the largest scale, the best variety of commodities, the largest purchasers and the broadest distribution in the country and the best deal effect.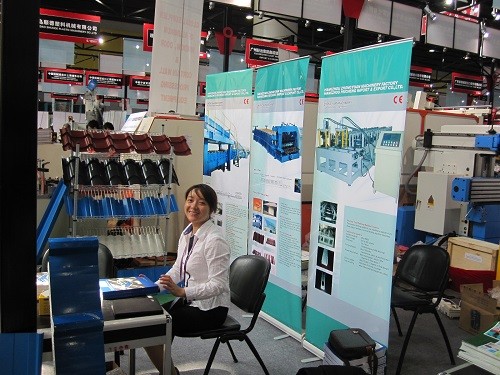 Address:

No.228, Yongli, Nanyang Street, Xiaoshan District, Hangzhou City, Zhejiang, P. R.of China.