CORTE E CONFORMAÇÃO DE METAIS 2011
CORTE & CONFORMAÇÃO DE METAIS 2011 is the largest exhibition of metal forming, cutting and welding in Brazil and even in South America. It was held in Sao Paulo, Brazil on October 18-21, 2011. The exhibition was co-sponsored by the Aranda Eventos e Congresso exhibition company in Brazil and the Brazilian Ministry of Industry. 2011 is the 11th. Exhibitors mainly include companies from more than 40 countries and regions including China, Italy, Japan, Korea, the United States, Germany and Argentina. The theme of this exhibition is the new development of metal forming, welding, sheet metal joining technology, sheet metal stamping, cutting, materials, management and process. At the same time, the exhibition is strongly supported by the Brazilian government, energy and other government departments. A special technical exchange meeting and trade negotiation exclusive zone was set up. In 2011, Beijing Miolante International Exhibition Co., Ltd. will work together with you to develop a huge South American market.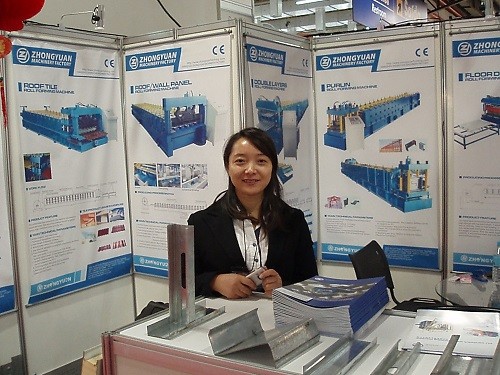 Address:

No.228, Yongli, Nanyang Street, Xiaoshan District, Hangzhou City, Zhejiang, P. R.of China.