2011 Middle East International Steel and metal processing trade fair
The Middle East metal processing and steel trade fair is the largest metal processing, metal manufacturing and steel manufacturing fair in the Middle East. Since its first success in 2004, the number of exhibitors, the area of the booth, and the types of exhibits have been growing rapidly year by year. The brand has also been highly concerned by the global steel and metal processing industry, and is considered the best way to enter the rapid development of the Middle East, Central Asia, Europe and the North Africa steel and metal processing market. And the platform. The exhibition caters to the supply needs of the whole steel and metal processing industry for mechanical equipment, working machines, welding equipment, pretreatment equipment, post processing equipment, auxiliary equipment, supplementary equipment, and external processing equipment. Every year, organizers will promote publicity through the media and similar exhibitions around the world to attract visitors from all over the world.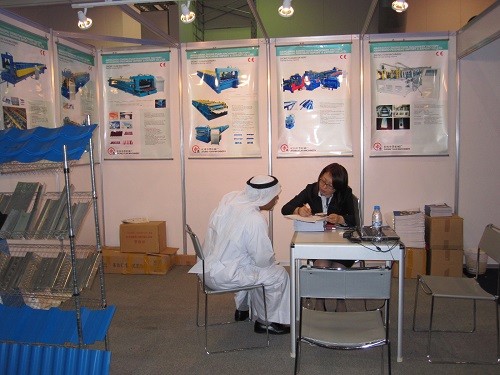 Address:

No.228, Yongli, Nanyang Street, Xiaoshan District, Hangzhou City, Zhejiang, P. R.of China.