How to choose roll forming machine?
We are"All-in-house source" – from raw material to the final high-precision forming machine.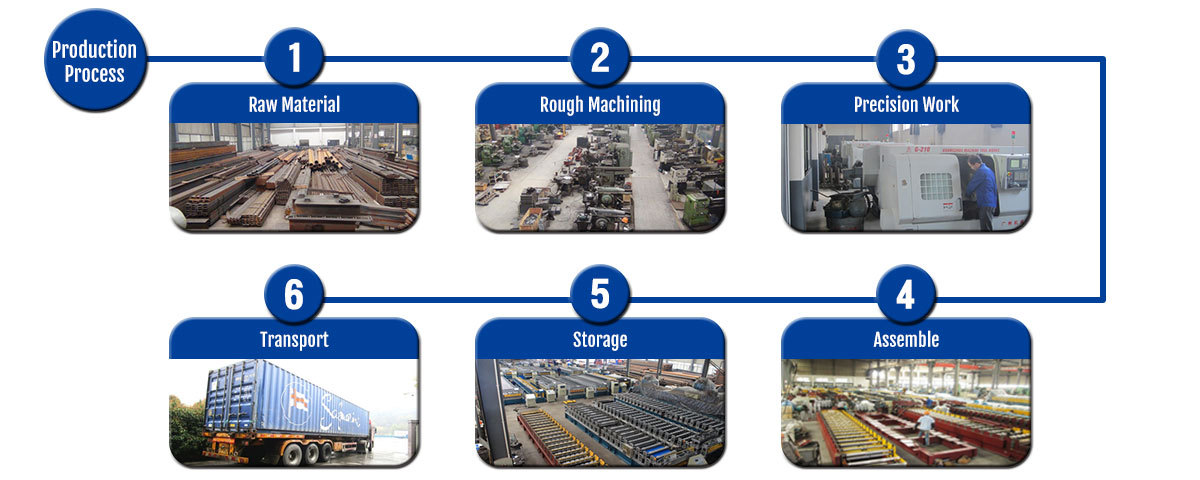 Our own tooling center is equipped with CNC turning-lathes, Grinding machine for roller shaft, Heavy planing machine,etc.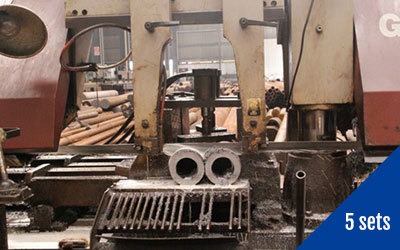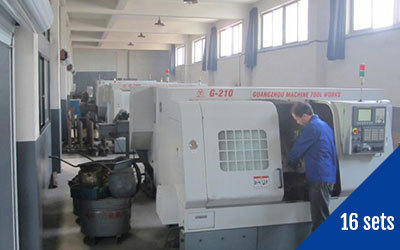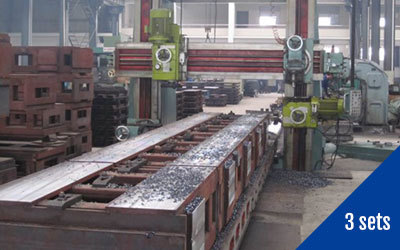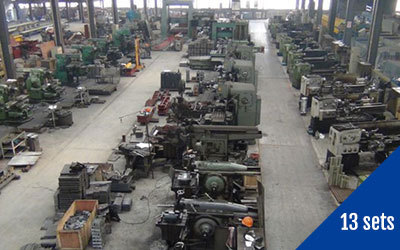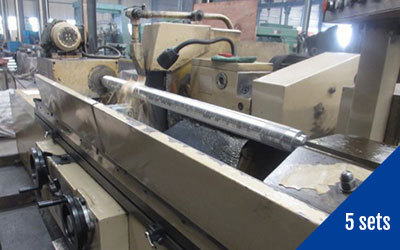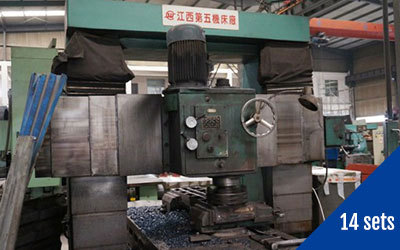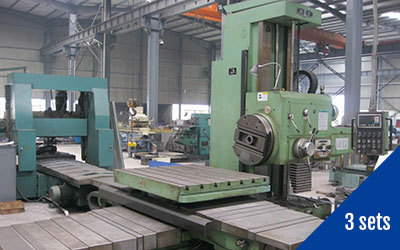 Different From Our Competitors

Bearing Inside The Roller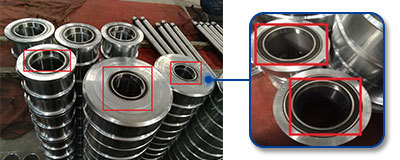 The only one in China
• Having bearing inside the rollers to make machine run with less loading so that rollers not easy to damage.
• Ensure the same speed between the rollers, and improve the forming accuracy.
• Bearings are helping to prolong machine life.
【 High Quality Shaft and Frame 】

Cylindrical Grinding Machine -Mainly uses in grinding the shafts to reach greater accuracy.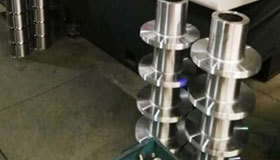 Roller Machined by CNC with Digital-Controlled Procession

Roller are Plated with Hard Chrome with Thickness of 0.05mm on The Surface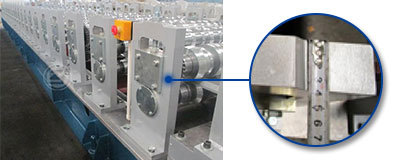 40MM Thickness of The Wall Panel

• Make sure the machine more than 15 years long life.
• Make sure the high quality final product.
Zhongyuan buy high glade material from big steel factory to control machines'quality.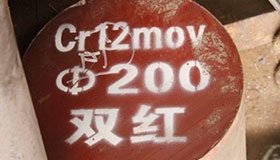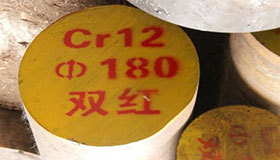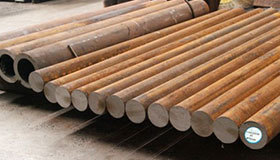 Parts With Heat Treatment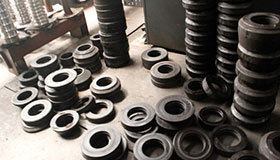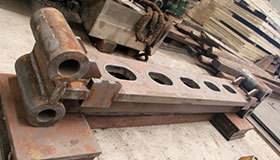 Small Company Also Have Big Energy
2003
Early Start and Mature Technology
Flexible and Directly
Streamlined Organization Can Handle Orders and Issues Efficiently
Low Cost
Reasonable Number of Employees and Management Costs Can Reduce Manufacturing Cost
Control
Strictly Control the Production Rhythm to Ensure On-Time Delivery
Quality Service

 Free Design
(machine, factory layout, etc.)

 12 Months Quality Warranty
( All machines)

 Technical Assistance
(mechanical, hydraulic, electrical, automation, etc.)

 Training To Your Needs
(on your working site, during a repair call-out or our premises.)
Address:

No.228, Yongli, Nanyang Street, Xiaoshan District, Hangzhou City, Zhejiang, P. R.of China.